Our recommended lenders
All of our clients are encouraged to choose the mortgage lenders who are most suitable for their wants, needs, and specific situation. We generally recommend avoiding the big banks that have a hard time closing loans on time and instead use a local lender that knows our market and will provide you a high level of service. Below are some of our past clients' favorite local lenders. We have worked with these lenders for years and we trust them to provide honest, impeccable customer service and satisfactory results for our clients at all times.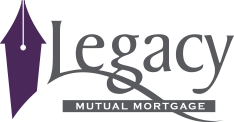 Legacy Mutual Mortgage - The Penland Team

Josh Penland is a Senior Loan Officer and Vice President with Legacy Mutual Mortgage in Austin, Texas. Over the past 20 years, he has built a strong reputation for his oustanding concierge style of service to both his clients and business partners. Josh has helped over 5,000 homeowners buy and refinance and uses his experience to structure their mortgage so it aligns with their financial goals.
Josh has been recognized by the Austin Business Journal as one of Austin's Top Mortgage Producers since 2007. He has been honored by Texas Monthly for their Five Star Mortgage Professional Award since 2011. Austin Monthly Magazine published a peer nominated Top Mortgage Professional list and Josh has been honored to be named every year since 2015. The Scotsman Guide has also named him as a Top 1% Loan Originator in the country since 2019.
Josh lives in North Austin with his wife Natalie, who works with The Penland Team on marketing, branding and business development. They have 3 children and are a host family to a soccer player. They have 2 Golden Doodles and a foster fail from a local rescue. They are big animal advocates and still foster dogs throughout the year. Josh enjoys sports, traveling, anything water related and watching movies at their local Alamo Drafthouse.
Website - https://legacymutual.com/officers/josh-penland/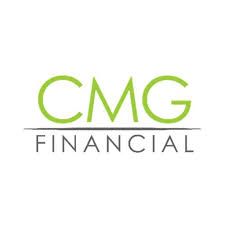 CMG Financial

Justin Hrabovsky - https://www.cmgfi.com/mysite/justin-hrabovsky
Chad Mullenix -
https://www.cmgfi.com/mysite/chad-mullenix

Loan People - Leaman Team

Max Leaman or Candy Buzan - https://www.maxleaman.com/